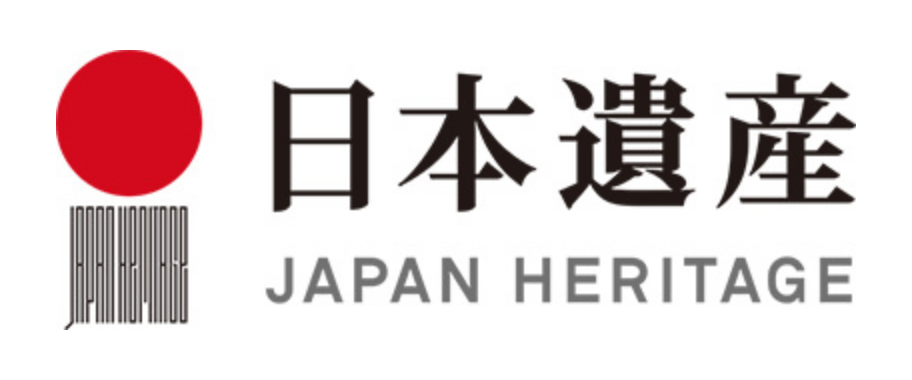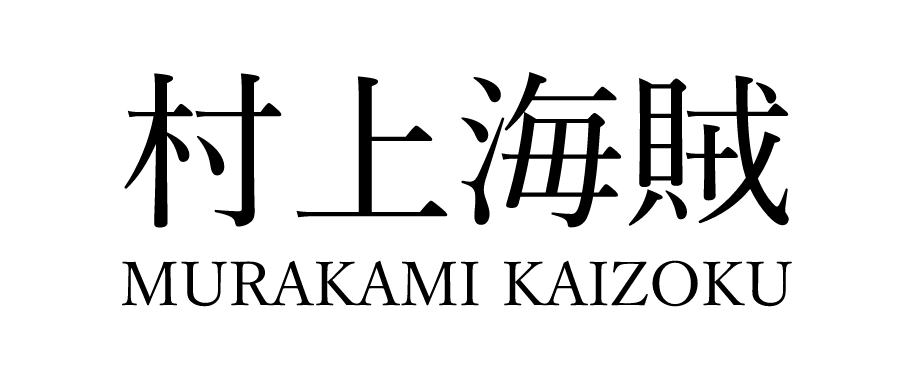 MURAKAMI KAIZOKU SENGOKU PERIOD VR
MURAKAMI KAIZOKU SENGOKU PERIOD VR
Surviving the turbulent times of the Warring States period,
Japan's Strongest Pirate Murakami Kaizoku
You can see footprints at the Murakami Kaizoku Museum
Encounter with a "Kaizoku" that transcends time and space
virtual reality
experience
Overview: Time slip tour with Imabari City Murakami Kaizoku PR character "Taicho"

Venue: Imabari City Murakami Kaizoku Museum
Release date: Saturday, August 20, 2022
*During the opening hours of the Murakami Kaizoku Museum

Duration: Experience about 6 minutes

Experience style: Use of VR goggles (head-mounted display)

Experience number of people: 1 person

Experience fee: 13 years old and over 500 yen,  8 years old and under 13 years old 100 yen (must be accompanied by a guardian)

*Please purchase an experience ticket at the museum reception.

Language: Scene title Japanese, English, Chinese, Korean / Narration Japanese
[Precautions for use]
・VR experience is charged.
・The number of VR goggles is limited.
・If you have been to an ophthalmologist or have an eye disease, please consult a specialist before using this product.
・This is an indoor-only experience.
・Children under the age of 8 cannot participate.
・Children between the ages of 8 and 13 must be accompanied by a guardian.

Experience location: Murakami Kaizoku Museum
2F Exciting Experience Corner

By car
*Oshima Kita IC and Oshima Minami IC are half interchanges, so you cannot get off at the nearest Oshima Kita IC from Imabari/Shikoku. Conversely, please note that you cannot get off at Oshima Minami IC from the Honshu direction.
From Onomichi/Honshu
About 3 km from Oshima Kita IC
From Imabari/Shikoku
About 10km from Oshimaminami IC